Amenity-Packed University Rentals
Check out exclusive amenities and features designed to enhance your college experience while taking care of what you need. Discover resident benefits like our private shuttle to OU, renovated fitness center, computer lab, and tanning service.
At The Summit At Coates Run, you'll love the mix of amenities that entice both recreation and relaxation. Top-notch features such as a sparkling pool, billiards lounge, computer room, and fitness center are just a few of the reasons to make this your new home.
Begin living in style with our Athens, Ohio apartments. Spacious kitchens, comfortable living rooms, and modern bedrooms come together to create a space you'll never want to leave. 
Choose from one of our 1-, 2-, 3-, or 4-bedroom OU rentals and see why The Summit at Coates Run is the best place to live. You'll enjoy ample space and 9-foot ceilings in your new fully-furnished pad. 
Where else can you grab a coffee to sip in a private courtyard, go for a run on a treadmill, take a convenient shuttle to campus, and end your day in a heated pool? You can at our apartments near Ohio University.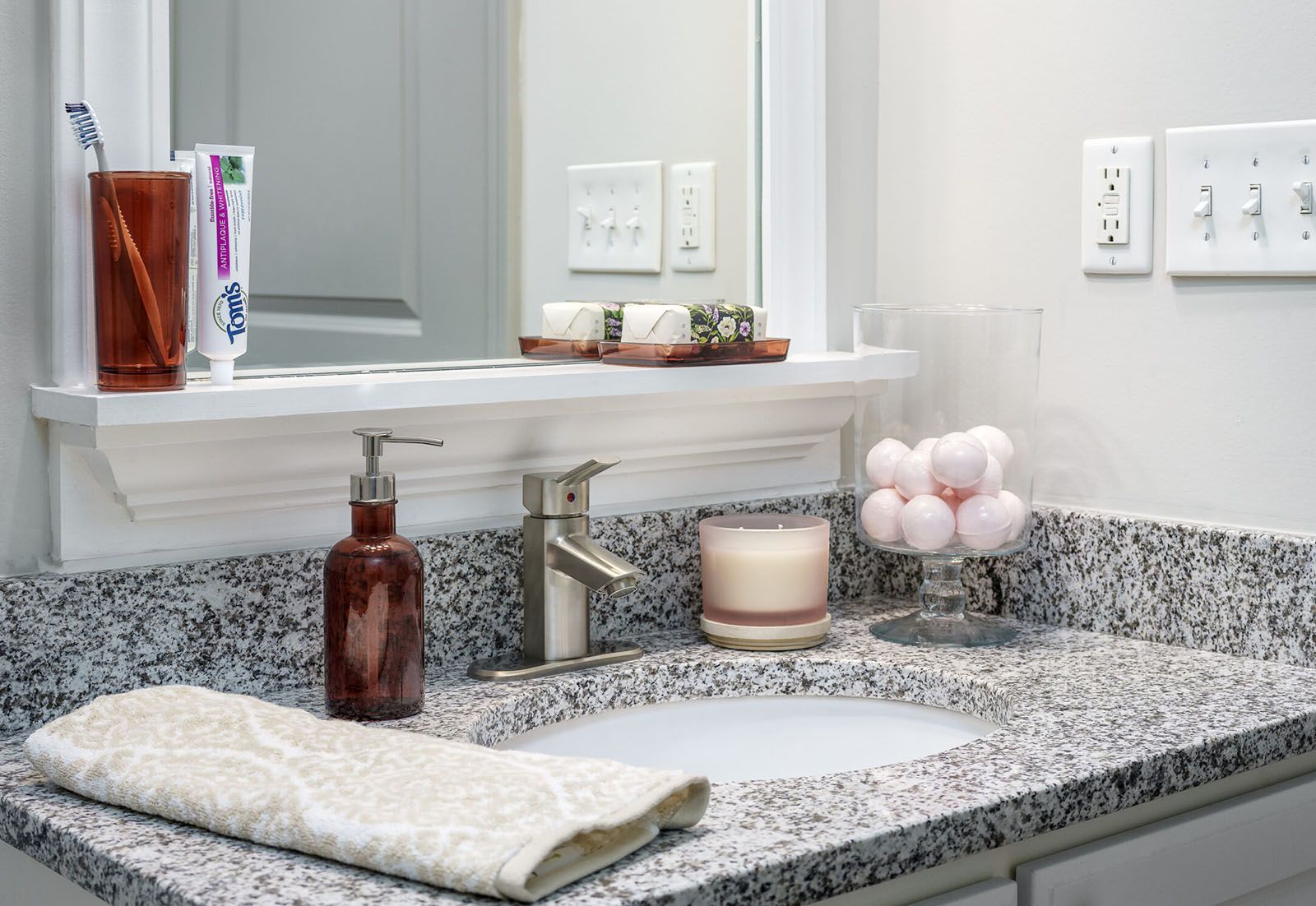 "My sister and I took a tour with our friend Diana. The place was absolutely beautiful. I cannot express how much these apartment exceeded my expectations, from the rooms itself, the lobby, pool, gym and so much more. Everything is so easily accessible especially for attending students. Great place and would recommend 10/10 " – Google Review
"After the winter break, this place was a sight for sore eyes. I absolutely loved that the area seemed exceptionally clean, given the past storms. Great housing office and a pristine living area." – Google Review
"I absolutely love this place so much! The maintenance team is awesome and so are the property managers! I can't begin to express how grateful I am of Kennedy. She goes above and beyond to ensure her residents are satisfied with their space. Thank you so much for all you do!!" – Google Review
With a private shuttle that takes you right to Ohio University's campus and a location that puts you near shopping hotspots, award-winning schools, local museums, and parks, choosing The Summit at Coates Run is easy. 
Get a glimpse into the fun and exciting life at The Summit at Coates Run. Give us a follow while you're there!